Whalehunter.cash News
This page lets you view news items created in NATS for Networks by the Network. These news items can include new developments, announcements, noteworthy information for your affiliate account, or anything your Network chooses. Use the "Latest News Headlines" section on the left-hand side to select a news item to read; the full news item will then be displayed on the right, along with the date that it was posted, in the View News Article module.

New banners available!
January 6, 2020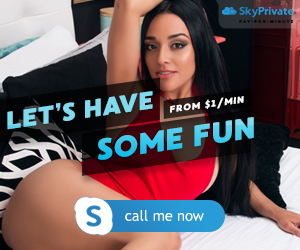 We uploaded a few sets of new banners that you can find on the 'Creatives' section.
You can choose from static or animated banners and a variety of different dimensions.
If you need something custom, then please send us a message and let us know what you want.